Happy Thanksgiving day, November 22, to all who celebrate!
And to the... others...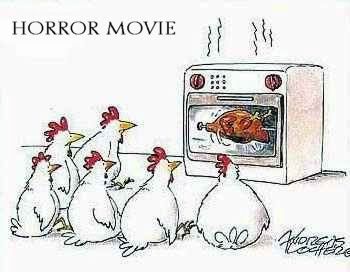 (I know that, technically, those are not Turkeys... but same movie...)
I miss you all and I'm watching you all, all the time, thanks to AP officers, and I intervene when needed. But I'm still struggling with RL and I hope i'll be back for good soon.
Love you all